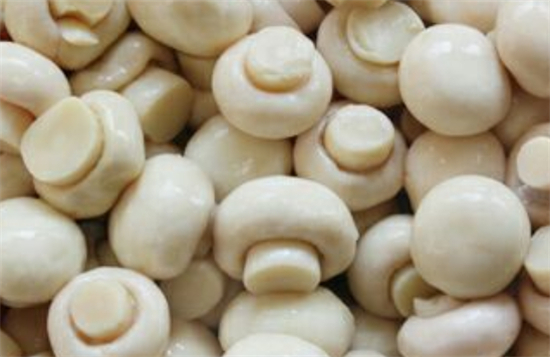 Advance Market Analytics recently introduced Global Canned Mushroom Market study with in-depth overview, describing about the Product / Industry Scope and elaborates market outlook and status to 2025. Canned Mushroom Market explores effective study on varied sections of Industry like opportunities, size, growth, technology, demand and trend of high leading players. It also provides market key statistics on the status of manufacturers, a valuable source of guidance, direction for companies and individuals interested in the industry.

Summary:

Mushroom is fungus fruit body and considered a delicious food because of its taste aroma and structure. It is full of nutrients, low in calories, high in proteins, Vitamins, Minerals and a rich source of folic acid. Canned mushrooms is prepared with sound, fresh mushrooms by proper trimming, succulent, washing and sorting and then packed in hermetically sealed containers with addition of water and sufficiently processed by heat to ensure preservation of the product. Salt or monosodium glutamate or both may be added in a quantity sufficient to season the product, also ascorbic acid may be added in a quantity not to exceed 37.5 milligrams for each ounce of drained weight of mushroom to improve the shelf life.

This study mainly helps understand which market segments or Region or Country they should focus in coming years to channelize their efforts and investments to maximize growth and profitability. The report presents the market competitive landscape and a consistent in depth analysis of the major vendor/key players in the market.