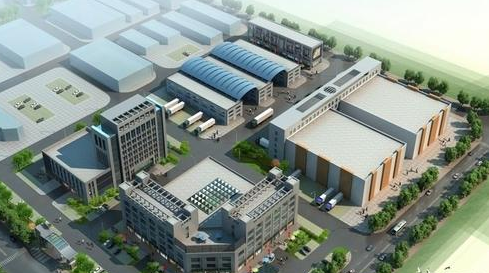 Recently, Fengxian pronounced that it would invest 150 million to build the edible fungus market for four provinces including Jiangsu, Shandong, Henan, and Anhui, which will fill the vacancy of the edible fungus market in Fengxian.
Shizhai Town in Fengxian, Jiangsu Province primarily produces black fungus, which has become the pillar industry of the local agriculture. However, there is not any trading markets for edible fungus.
Shizhai Town is the biggest edible fungus base of Fengxian, and produces the most black fungus in Jiangsu Province. Last year, the output reached 250 million bags, with the output value of 500 million and the total revenue of 250 million. The completion of the trading market will connect 20 thousand edible fungus growers, and influences 80 thousand farmers around. It is expected to complete annual turnover of 800 million yuan.