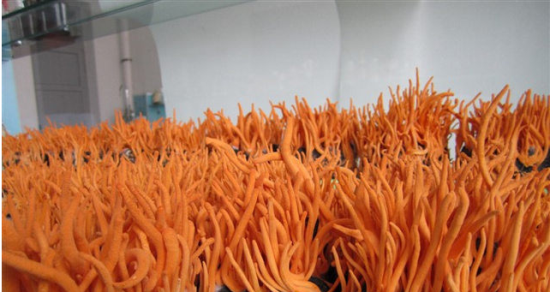 Recently, the largest plantation of cordyceps militaris in Xinjiang started construction. This project is constructed by Kelamayi, and the total investment reaches 375 million.
This project plans to build 1500 outdoor greenhouses. This year 250 greenhouses will be built. Every greenhouse will cover an area of about 2 mu, in which 30 thousand boxes of cordyceps militaris can be planted. If every box of cordyceps militaris can sell 13 yuan, the annual output of one greenhouse could reach 2 million yuan.

This project will play a leading role in adjusting the local industrial structure, promoting the up-gradation of modern agriculture, expanding employment and realizing diversified income.